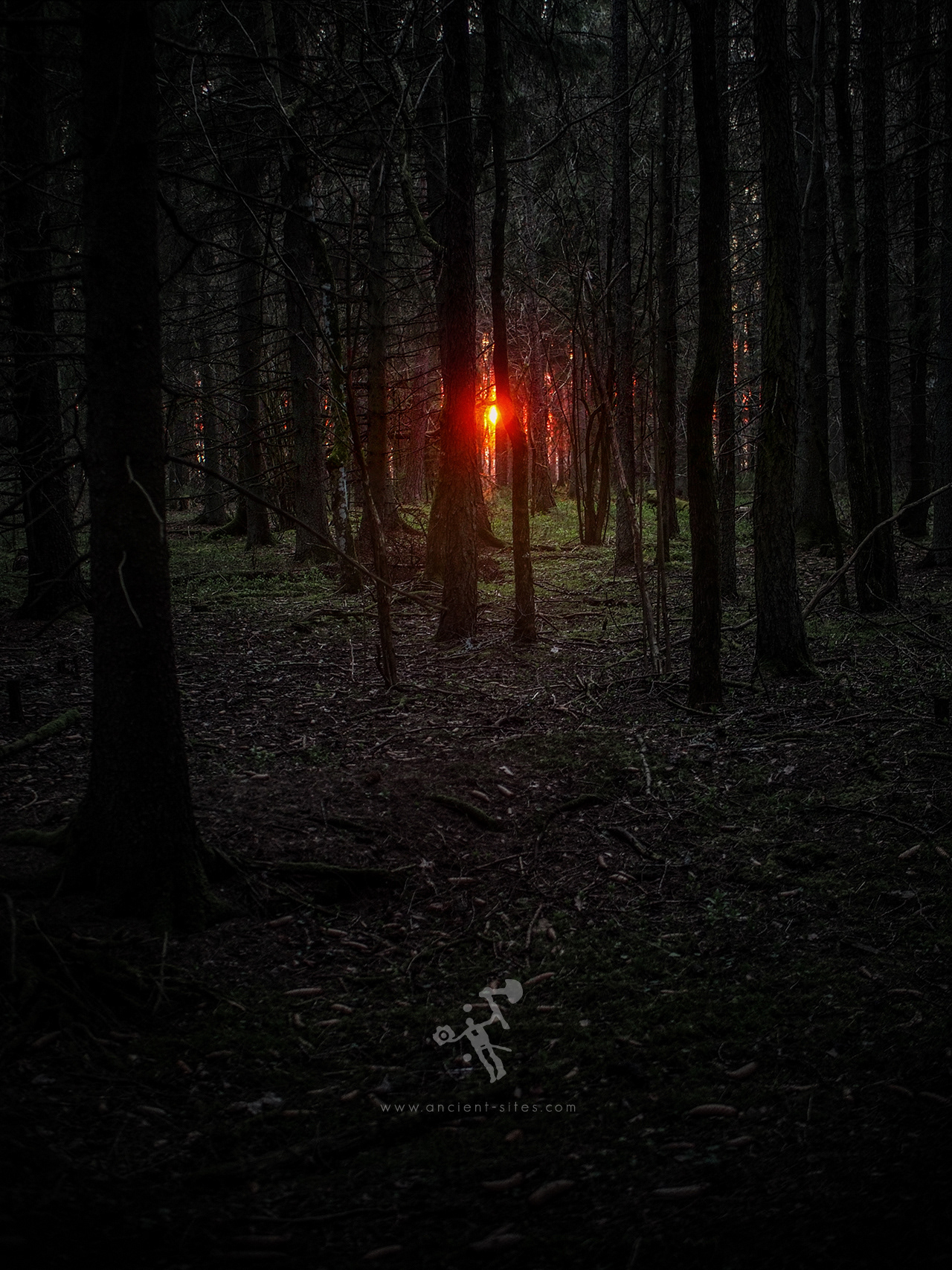 "The fire-drake with his flames had laid in ashes the stronghold, the people's fastness, on its island without. Therefore the war-king, prince of
the Geats, planned vengeance upon him. The safeguard of warriors, lord
of earls, bade be made for him a battle-shield of marvellous kind, all of
iron; he knew readily wood of the forest might not help him,
linden-wood against flame. The atheling passing worthy must needs abide the close of his life in the world, and the dragon with him, though he had kept for long his wealth of treasure."
The Beowulf Epic on the titular character's preparations for what shall be his final battle.