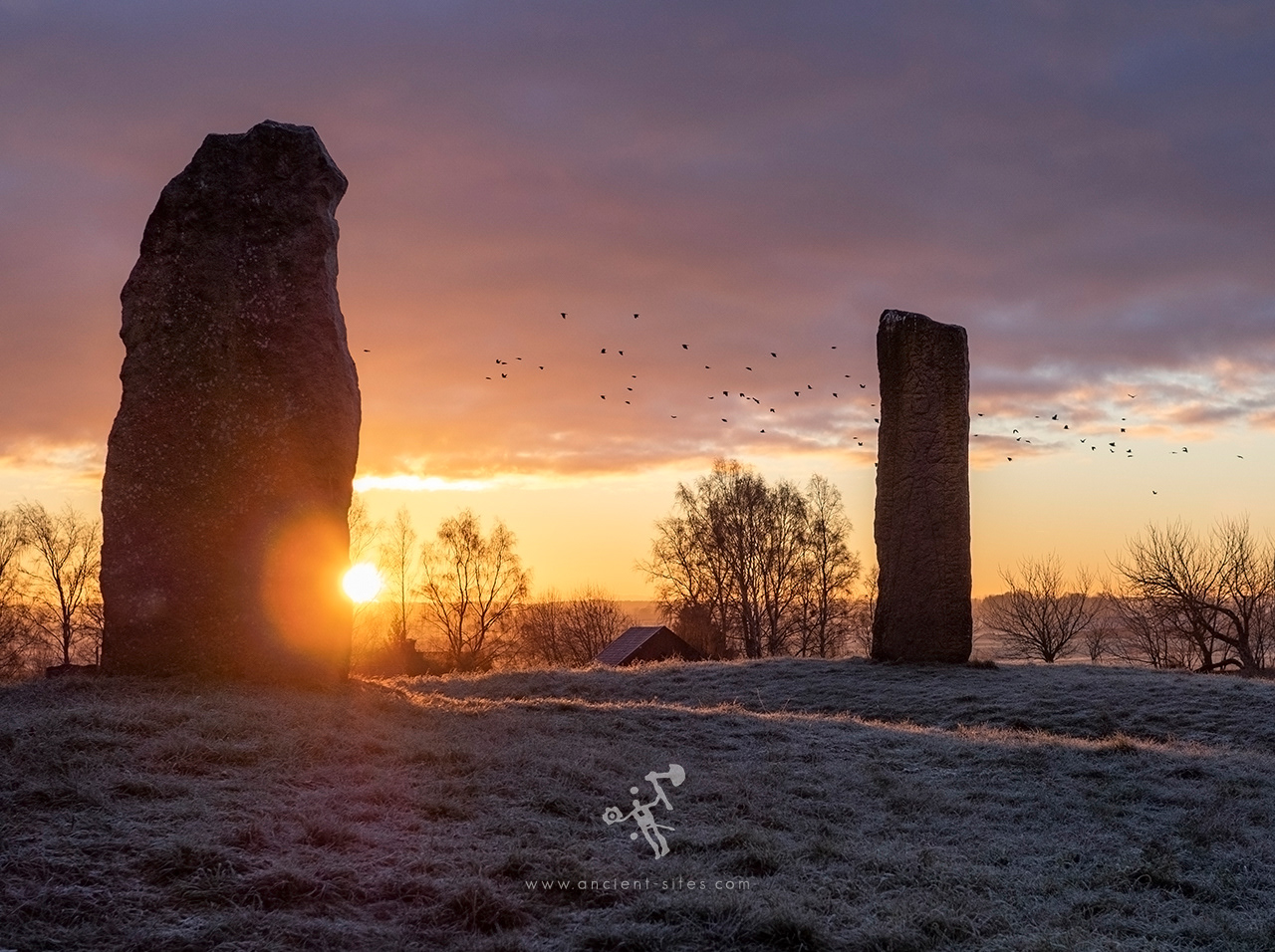 "Thor spake:
Answer me, Alvis! | thou knowest all,
Dwarf, of the doom of men:
What call they the sun, | that all men see,
In each and every world?
Alvis spake:
Men call it 'Sun,' | gods 'Orb of the Sun,'
'The Deceiver of Dvalin' the dwarfs;
The giants 'The Ever-Bright,' | elves 'Fair Wheel,'
'All-Glowing' the sons of the gods."