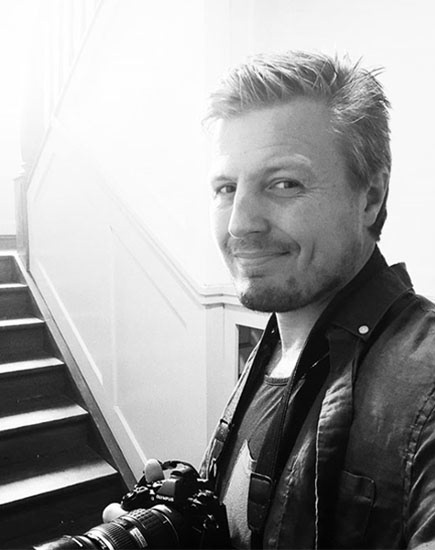 My name is Nicklas Sjölund Larsson and I operate this website, as well as its precursor, the Instagram account @ancient-sites.
I started these two with the intent to showcase prehistoric Nordic sites, which seldom get much acknowledgement in spite of their connection to popular phenomena such as Vikings and Norse Mythology.
As ancient Scandinavian culture was mainly a culture of Wood, not much remains of the buildings from the ancient past. However, monuments made from stone and dirt remain, and are plentiful throughout the Nordic countries.
On these pages you will as of yet find ancient Swedish sites only, as I am a resident of Sweden (I live and work in the Skaraborg region) and I haven't yet exhausted even a fraction of the prehistoric monuments and artifacts to be found here; but Denmark, Norway and Iceland (as well as some other places) are on the roadmap.
The easiest way to get in touch with me is probably through mail. Any questions concerning my work, this site or my Instagram account are welcome, including commissions.
I look forward to hearing from you.
Thank you! I will read your message as soon as I can. //Nicklas